Our Team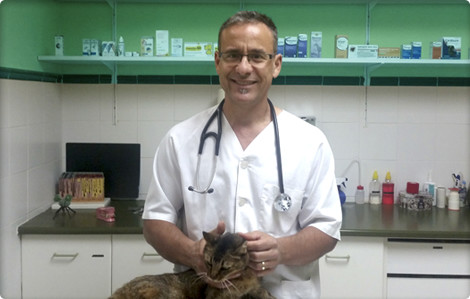 Dr. Rafael Delgado Marqués
Lisensed since 1992 by the Cordoba Vetenary Faculty with speciality in Health and Medicine and working with pets and exotics animals. Director of the Marbella Veterinary for 16 years.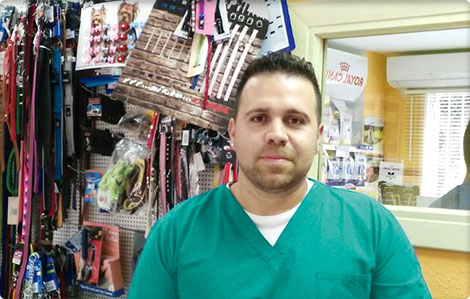 Adrian Rodriguez (Ayudante Tecnico Veterinario)
Veterinay assistant with nine years experience.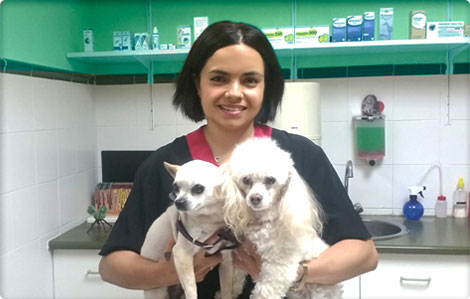 Silvia (Peluqueria)
Canine hairdresser with fourteen years experience. Her careful, precise work will ensure your pet will be the most handsome and comfortable possible.
Special contributors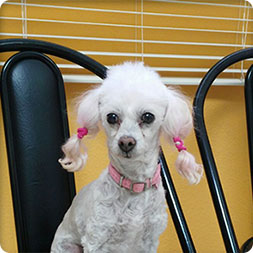 Nara: Specialist in public relations and providing fun cares for nervous patients and loves being the centre of attention in the waiting room.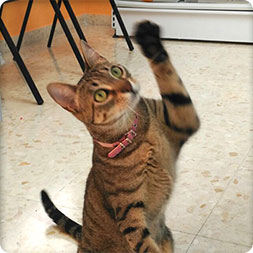 Tiger: fun and extrovert. Can´t  be ignored. Specialist in making friends at all costs.